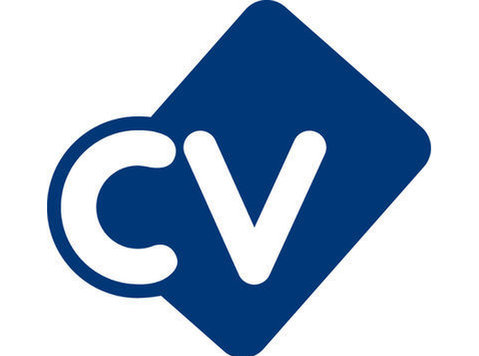 New year, new business?
Have you always wanted to run your own Human Resources business but never thought you could?
For an initial investment, our established client offers their licensees everything you need to set up your own HR business, from your own website, marketing support, your own legal and tribunal team, a dedicated HR mentor and OH professionals.
Whilst it's great to be your own boss and work less hours whilst you earn more, the main attraction is offering new, tested, legal and safe HR which clients want.
No one likes traditional HR, so why not be at the forefront of a new HR which is entirely different.
If you think you have what it takes to run your own business and be your boss, then please get in touch.
To hear more about this amazing opportunity, please get in touch today!
Due to the amount of applications we receive, unfortunately we are not able to give feedback to all candidates, if you have not heard back within 5 days please assume that you have not been successful for the role you have applied for. We will hold your details on our database and consider you for future opportunities, unless you instruct us otherwise. Good luck with your job search. Many thanks - Pyramid8 Ltd