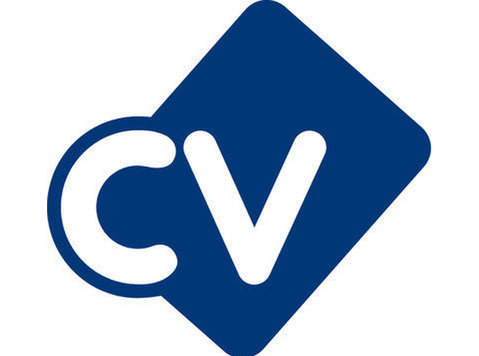 Capital Talent Box are the onsite agency of choice at West London College. Launched in summer 2020 to serve the college's recruitment needs, its key aim is to provide quality agency associates to be part of the college's continuing success.
We are currently looking for a Payroll and Pensions Officer to work within the HR department at West London College.
*This is a temporary role with the opportunity to go permanent. Working hours: 36 hours per week, Monday-Friday*
The role:
Strong expertise in payroll and pension administration. To act as the College's lead on these matters, supporting the HR team with day-to-day activities as they relate to payroll and pensions matters, especially process improvement.
Manage the provision of an accurate and efficient payroll service to all our customers.
Ability to manage current relationship with the Payroll Bureau Service Provider adhering to deadlines and provision of information.
Work with the Finance Team in updating the Financial Regulations in relation to Payroll and with their communication and implementation.
Managing the auto-enrolment for pension process.
Provide advice and support to staff in relation to the Teachers' Pension Scheme, the Local Government Pension Scheme, other pensions schemes and retirement planning.
Ensuring the annual Pension reconciliations are completed according to the deadlines advised by the Pension Agencies and submitted with authorisation from the relevant Director.
Essential requirements:
Has pension experience (LGPS and Teachers Pension).
Has experience with iTrent
Holds a recognised Payroll qualification, or currently working towards this.
Has held a role at a similar level and has substantial successful payroll administration experience, ideally within the education and FE sector, in particular Colleges.
Has experience in change management from manual to automated processes, whilst closely with an HR team to support them through the change.
Has good organisational and planning skills and highly developed communication skills.
Believes in delivering excellent customer service.
The legal bit
CTB promotes equal rights and is an employment business under The Conduct of Employment Agencies and Employment Businesses Regulations 2003. Work is undertaken on a self-employed basis under contract with CTB. An enhanced Disclosure and Barring Service (DBS) check is required for all CTB assignments. All positions advertised by CTB comply with the Agency Workers Regulations 2010.
As a result of the volume of applications we receive, we regret that we might not be able to respond to every candidate with individual feedback. If we have not contacted you within two weeks of your application being received then regretfully your application will not be taken forward on this occasion