Industry:
Information Technology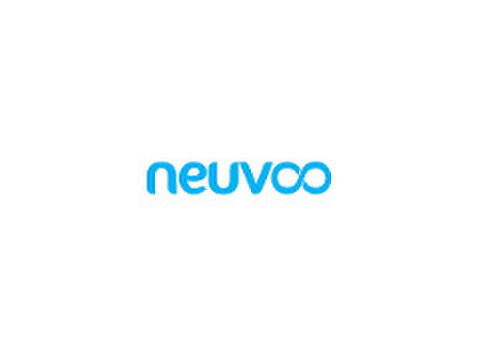 Backend Laravel Developer
Remote in the South of the UK
I have been working with a phenomenal agricultural tech company that has just received further funding to complete their next stage of development. As a result I am looking to speak to Laravel backend developers open to working on a 3 month fixed term contract starting in January!
To apply, we do need individuals used to working with the latest version of Laravel. You will be working alongside a Project Manager and senior developer to deliver the next product in a suite of agritech offerings.
You will have:
* At least 2 years backend Laravel development experience
* Be able to commit to a 3 month fixed term contract
* Easy to travel to Dorset at least fortnightly or potentially monthly for one day during the contract
Role: Backend Laravel Developer
Job Type: Contract
Location: Bournemouth, Dorset,
Apply for this job now.