Industry:
Information Technology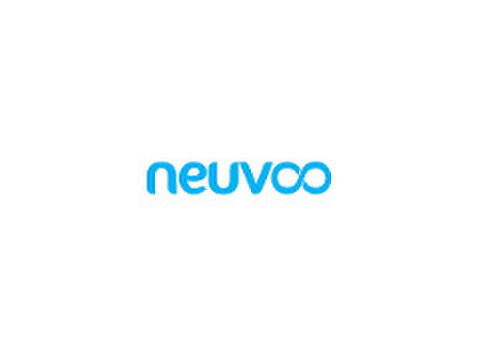 Title: DevOps Engineer - Ruby, Docker, KubernetesRate: £40-50KLocation: Liverpool
A new opportunity for a DevOps Engineer has gone live for one of the leaders in audience interaction technology. They dominate the UK market turning over millions and are in a really strong position to scale up their Liverpool development team adding a DevOps Engineer to their ranks.
Essential skills for a DevOps Engineer:* Implement integrations requested by customers * Provide level 2 technical support* Develop scripts to automate visualisation
This client is looking for a DevOps Engineer that can demonstrate strong team player and communicative skills, and provide strong support to a highly collaborative team. If this is you, then please do apply.
DevOps Engineer - Ruby, Docker, Kubernetes