Industry:
Information Technology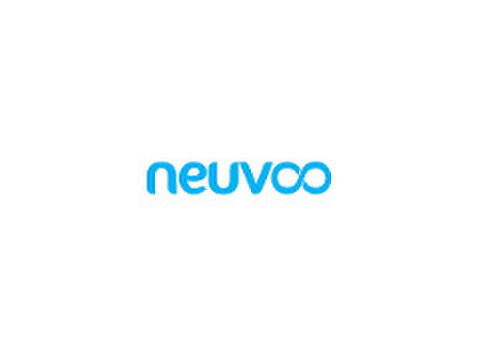 Angular, Typescript, Angular 6/7/8/9, AWS, Node, CI / CD, AGILE, Scrum
Applying for this role is straight forward. Scroll down and click on 'apply' to be considered for this position.
Front End Developer
Remote Working but the client are based in Bristol
£40K / £50K / Performance Bonus
Excellent opportunity to join an exciting tech start up in Bristol who deal in the Business Process M...