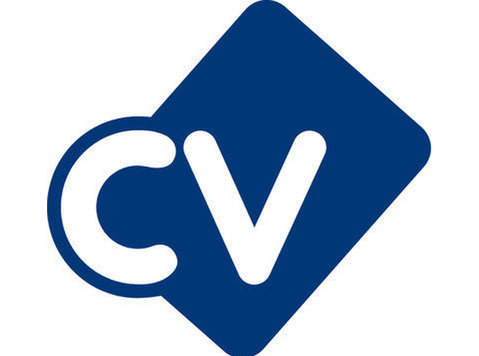 Digital Marketing Strategist
Are you an ambitious creative strategist who is searching for an opportunity to join a successful, award-winning design agency? Equal parts analytical and creative, you have agency experience and have honed the ability to spot trends, identify key target audiences and use the data to craft intelligent, inspired and effective digital marketing campaigns for brands. Perhaps you've worked with high-street names or local brands, and we're looking for a strategist whose pitches are highly effective and of course conscientious of client objectives.
If you are a creative strategist looking to help build an agency with a global client base, this could be the perfect opportunity to join a team who are as talented and as growth-orientated as you. This agency has a fun, vibrant, modern office environment with freedom to initially work remotely. You'll enjoy the challenge of growing an agency's strategic practice, thinking of new ways to raise their profile.
Details and analysis excite you just as much as your creative leaps. Already, you've achieved results crafting digital marketing strategies for brands, monitoring communication channel performances and working with insights. Your creative ideas are solution orientated, and you'll also be able to report on channel performance and ROI of spend, plus outline recommendations for future actions. You have the ability to write, edit and proofread compelling copy, and some website/blog experience would be useful. The ideal candidate is a constant learner, a flexible thinker who can spot new insights and lessons and implement them throughout a campaign cycle.
Involved in both internal processes and client work, you'll enjoy helping this agency to grow. With our client, you'll work with an exceptional, friendly strategy team who generate appropriate content for agency digital channels, as well as brand channels. Developing a social media presence is second nature to you.
The role may suit someone based in the South of England/London and your own form of transport would be advantageous