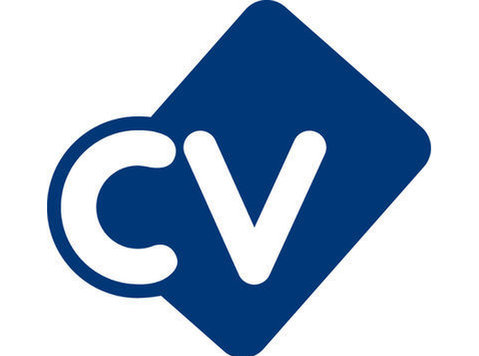 Senior SEO Executive - Up to £45,000 - Hackney, London
If you're an experienced SEO Executive eager to take on an internal management level role within a forward thinking and fast paced business this is a great opportunity. You will be taking ownership of expanding the outreach and success of this business' key high-traffic websites.
As part of the digital marketing team you will be responsible for driving and increasing traffic, revenue and profit from Google organic traffic.
SEO is of the upmost importance to this business and you won't have barriers in place to prevent any of the changes you feel necessary.
To be suitable for this Senior SEO Executive role you require the following:
*Excellent knowledge in all aspects of SEO
*Good understanding of link building
*Knowledge of search engine algorithms
*Basic understanding of HTML and JavaScript
*Comfortable using SEO tools such as Screaming Frog, Ahrefs, SEM Rush, Search Metrics
This SEO position is working for a rewarding company able to offer a mature, social and fun environment with flexible working hours