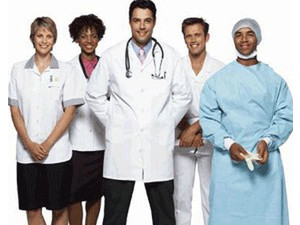 Fancy Nursing as a career !
Do not have the required qualifications ?
You have the required qualifications but need to know what Nursing training is like?
Want to enhance your formal interview chances?
You have taken the first step in achieving your ambition to become a fully-fledged nurse.
The following courses are available:
PRE-NURSING COURSE
PREPARATORY CARE SKILLS COURSE
ACCESS TO NURSING CARE COURSE
Tutor assignments with model answers providing practice - Mock test paper for marking/assessment
Written by experts in the Home-Study learning method
12 hours study in armchair comfort
Certificate of completion awarded
A must if you are seriously contemplating Nursing as Career or already working as Health Care Assistant etc.
NURSING CONSULTANCY SERVICES, 1105 Christchurch Road, Bournemouth, Dorset BH7 6BQ