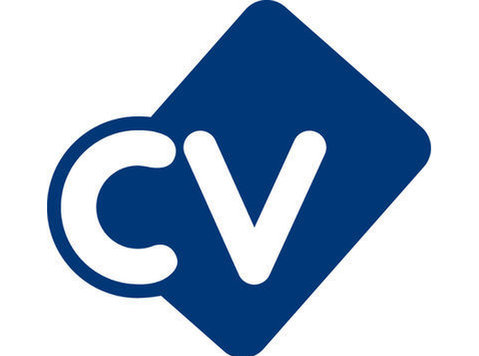 Based in the North West of England, our client is a PE backed international business who are rapidly expanding. To support this expansion, we are looking to appoint a dynamic Head of Ecommerce into the business.
In the position of Head of Ecommerce for our client based in the North West of England, you will be responsible for creating a seamless and market leading customer experience.
Key responsibilities will include:
Manage products on the website, ensuring correct presentation, product information, category information and website visual merchandising to ensure the site is maintained to a high standard.
Design, plan and implement reporting strategies in order to monitor website activity and revenue
Complete regular research of competitor online activity
Conduct regular site reviews and A/B tests to monitor the customer journey, reporting any operational/testing issues that arise
Create and deliver a content strategy which ensures SEO is optimised
Monitor traffic to the site, and develop strategies to increase engagement and conversion
Build a team that operate with paceOur client has significant funds to invest in the Ecommerce platform so this is a genuinely exciting opportunity for a highly respected and highly experienced profesionnal to take on this opportunity.
Culturally, our client is entrepreneurial, dynamic and has bags of opportunity! If you are someone who can work with no process initially, get your hands dirty and quickly drive results, please apply today. A passion within the sports industry is advantageous.
BBBH16269