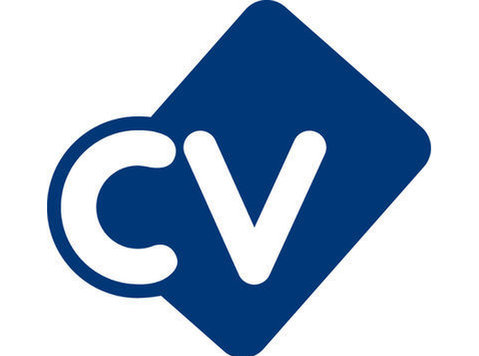 You will be joining a great company team that is friendly and very experienced with working in the Retail Display and shopfitting industry. This company operates on a global level and is one of the longest standing suppliers in the retail industry for retail interiors and retail display. You will be working with a company that has a reputation for delivering projects that come from unusual concepts. These concepts become reality through understanding the retail industry through using consumer analysis and insights.
They have a great management structure in place, a brilliant and established portfolio of clients as well as a reputation that covers a number of different areas within the retail industry.
Responsibilities:
* Definition of Projects, timelines, critical milestones quality and costs.
* Responsibility for the successful implementation of projects, timelines, critical milestones, quality and costs, including the production of purchase orders
* Supports Sales during planning, quotation and variation stage
* Project Clearing with Operations and Sales
* Responsibility and Control of project activities and project team leadership
* Support operational procurement including supplier management.
* Control and reconcile commercial documents.
* Delivering and Maintaining agreed Project, technical and financial targets - on budget and on time.
* Maximisation of project success by identifying and executing variation management.
* Assures transparency of costs in projects
* Ensures completion of projects including snags and variations.
* Ensures invoicing including all variations.
* Responsibility for complaints and the minimization of snags.
* Shares lessons learned with the project team.
* Prepares project hand-over for the Key Account Manager
* Defines and controls targets and time lines for Procurement and Installation.
* Responsible for site management, logistics and coordination.
* Ensures at all time Corporate Health and Safety rules are implemented.
* Supports the Management Team as and when required