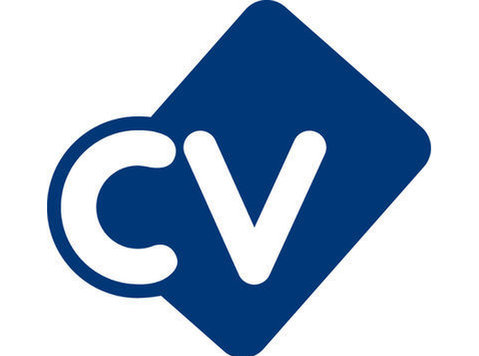 Chief Operating Officer
Competitive salary
Location - York
The GI Group are working with a well-established provider of care and support for people with learning disabilities, autism, mental health needs and challenging behaviour in the Yorkshire and Humber areas.
Their immediate need is for a Chief Operating Officer who will report in to the CEO and The Board and will be accountable for Regional Directors in York, Scarborough, Hummanby, Whitby, Bridlington and Hull.
The opportunity
We are looking for a highly influential and resilient individual who can support their peers and lead the people who provide high quality person-centred care and support in a supported living setting for individuals with complex care needs, including autism and behaviours that challenge. The successful candidate will be working closely with the Leadership Team as well as Regional Teams, and be accountable for leading and strategically developing all operational services, exceeding statutory expectations.
Experience and skills required:
Personal Attributes
* Caring and compassionate
* Respect for people suffering from a range of medical conditions with different backgrounds and beliefs to your own.
* Commitment to respecting the rights of the people we support at all times and to promoting their privacy, dignity and independence
* Self-motivated, autonomous, and personal drive
* An organisational leader
* Excellent timekeeping and reliability
* Professional, smart appearance
Knowledge and Understanding
* Have an excellent understanding of the needs of people who require care and support in a supported living capacity in line with best practice.
* Have an excellent understanding of the principles of high quality person-centred care.
* Excellent understanding of the regulatory responsibilities of a Registered Manager and the law relating to supported living care services.
* Must have relevant management in care qualification or associated experience.
* Strong understanding of systems to maintain confidentiality in relation to clients, staff and the business.
* Knowledge of health and safety matters in relation to care services.
* Knowledge of how to recognise abuse and safeguarding procedures.
Experience and Skills
* Experience of care services, risk assessment and person-centred care and support.
* Excellent communication skills. Experience of building positive working relationships with people and being able to motivate a team.
* Ability to support people with all aspects of their daily living in a manner that respects their dignity, is non- judgmental and promotes their independence, choices and privacy.
* Ability to plan and organise workloads effectively.
* Good administrative skills and computer literacy.
* Ability to maintain clear written and electronic records and to follow statutory reporting procedures.
* Experience of financial processes.
* Experience of managing, coaching and mentoring a team.
In return…
In addition to a competitive salary package, you will be working for a focused family-run organisation led by a talented team of dedicated individuals who look for enthusiastic individuals who want to make a difference to people's lives.
If you are passionate about making a difference to the lives of people with a learning disability or autism then we want to hear from you!
Please apply today, or call Hayley Morton on (phone number removed) for further information on the position.
Gi Group are committed to protecting the privacy of all of our candidates and clients. Following some recent changes to data protection laws we have updated our Privacy Policy. To view a copy and to help you understand how we collect, use and process your personal data please visit