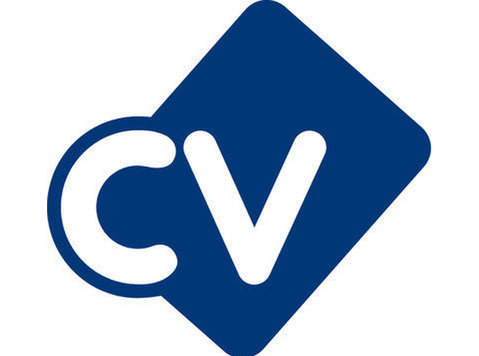 Job Title: Commercial / Operations Manager
Location: Elsenham
Salary: Circa £55,000 + Bonus + Car Allowance
Term: Permanent
Hours: Full Time
RecruitAbility are looking for an entrepreneurial, successful Commercial / Operations Manager to join their well established client based in Elsenham. Your responsibility will be to be the Commercial and Operational aspect of the business, based in Holland and the UK. This will include designing and implementing an appropriate sales, commercial and marketing strategy to include the growth of both existing and new partnerships. Your aim will be to maximise sales and profitability and to take direct ownership of key account relationships. You will be directly responsible for business development, marketing, technical and sales support, whilst providing assistance and guidance for the internal sales team.
In addition to the commercial aspects of the role you will be responsible for overall company performance in all areas, including financial management (including full P&L responsibility), supplier performance & relationships and distribution channels. Working closely with, and reporting to the Group Managing Director, providing reports, updates, and information in a timely and efficient manner.
*This role will be based in Elsenham with frequent travel to Europe. A second, European language would be highly beneficial.
The Role of Commercial / Operations Manager:
Commercial lead for the business
Provide direction to the business in all aspects of customer interaction
Plan and execute product, customer, and range growth strategies
Plan and execute a coordinated marketing plan to deliver the sales growth targets
Management of all business functions and personnel across the business
Ensure set KPIs are measured and reported against
Work closely with Operations & Administration Manager to provide support and assistance with supplier and 3rd party service providers
Maintain sustainable and productive relationships with existing key customers
Partner with customers to understand their business objectives and maximise sales performance in the most efficient, cost effective and commercial manner.
Produce, or ensure that, monthly and annual sales reports are run in a timely manner
Ensure that all reports required by the business/ Group are accurate and delivered to agreed schedules
Ensure the company meets or exceeds budgeted sales, margin, and profit expectations
Yearly, or as otherwise required, review customer pricing structures, ensuring margin is maintained and grown as required
To be considered for the role of Commercial / Operations Manager:
Experience in driving sales in challenging markets
Experience in developing sales across Europe
Degree qualified preferred in Business or Marketing. BSc/BA in business administration, finance, or relevant field or qualified by experience
UK/EU Driving licence.
Formal sales training would be a strong advantage but not essential.
Negotiation skills experience / qualification.
Solid demonstrable track record in developing and implementing Commercial / Sales led plans.
Proven commercial growth in current and previous roles with the ability to spot opportunities for revenue generation.
Entrepreneurial mindset.
Excellent commercial acumen.
Able to prioritize workload for self to maximize profit.
Able to take the lead in high value commercial negotiations and/or guide team members where necessary.
Understanding of all business operations and impacts on the P&L
Ability to review and question financial reporting
Ideally you will have a second, European language
You must be able to drive and have your own car, due to the location of the office.
The Package for Commercial / Operations Manager:
Salary: Circa £55,000 + Bonus + Car Allowance
Hours: Full time. Monday to Friday
Onsite free parking
Pension
20 day holiday (excluding bank holidays)
Please apply on line quoting reference RA12967 or call Adrienne for more information on (phone number removed).
This vacancy is being advertised by RecruitAbility Ltd. The services advertised by RecruitAbility Ltd are those of an Employment Agency