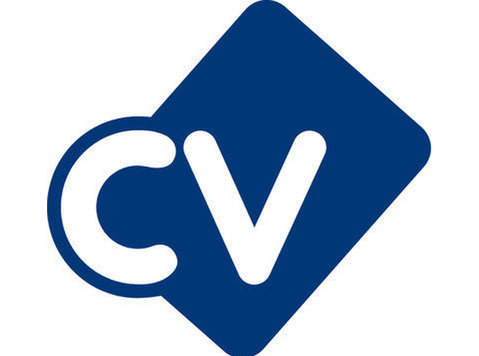 Electronics Test Engineer
Eastbourne
£35,000-£34,000
Electronics Test Engineer Requirements:
A Degree in Electronic Engineering or equivalent required.  Alternatively an Electronics Diploma + demonstrated ability would qualify
Strong knowledge of electronics theory and some knowledge of electronics design are key requirements as is an ability to read and work from electronic schematics and system diagrams
Strong investigation akills and ability to quickly establish problem root cause
An ability to read and understand computer programs developed in Visual Studio (C# or VB.NET) 
Good team working ability and interpersonal communications skills.
Competent in use of Microsoft Word and Excel
Electronics Test Engineer Duties:
To design computer-controlled electronic Automated Test Equipment for the production facility in Eastbourne PC
Proman acts as an employment agency for permanent staff and an employment business for temporary workers. We recruit for roles based in Engineering, Technical, Warehousing, Manufacturing, Office, Logistics and Industrial.
View our latest jobs today on our website  and follow us on LinkedIn.
ManH
The UK has now left the European Union. Any EU, EEA or Swiss citizens living in the UK that wish to remain in the UK post Brexit need to apply to the EU Settlement Scheme. Although the closing date for applications was 30th Jun 2021, if you have not yet applied but believe that you would qualify under the EU Settlement Scheme, the Home Office have confirmed that they will consider late applications. For further information please see https://(url removed)/browse/visas-immigration/eu-eea-swiss
Many Thanks