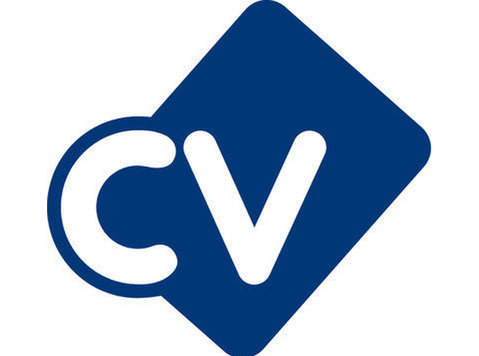 Our client is looking for an Azure Lead Developer with strong experience of the Microsoft Azure cloud platform (PaaS and IaaS), from both an application development and infrastructure perspective. The ideal candidate will be able to demonstrate comprehensive knowledge of Azure, .NET and .NET Core, DevOps, Internet and private API development, serverless and messaging architectures, public and private networking, non-relational databases and automated testing technologies. This knowledge will be backed up by examples of projects in which they have played a critical role in the implementation choices.
Key skills needed:
An Expert in Azure/Azure Dev-ops cloud based Development
Azure utilities such as the Azure CLI/Remote Manager/Templating
.Net/.Net Core/C#/Typescript/HTML/CSS
Experience in Angular Framework
Experience in Agile Software environments
Take a lead on technology implementation
Internet and Private API Development Great role in a very talent team. Please send in your Word CV for more details.
Please note that due to a high level of applications, we can only respond to applicants whose skills and qualifications are suitable for this position.
No terminology in this advert is intended to discriminate against any of the protected characteristics that fall under the Equality Act 2010.
Bowerford Associates Ltd is acting as an Employment Agency in relation to this vacancy