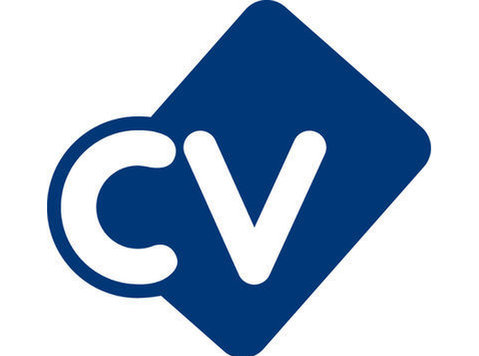 Cloud adoption shows no signs of letting up, recent research has shown that 56% of organisations are either migrating to the cloud or final stages of implementation. However as popularity rises so does risk, 67% of organisation are using public cloud to store sensitive data.
This organisation is a UK leader in large scale digital solutions who are looking to hire skilled Cloud Solution Architects. The roles are part of an enormous recruitment drive aimed at improving the way they deliver content to their enterprise customers.
The role is a blend of office, client site and home working. Goes without saying that all travel and hotel expenses are covered.
The role will involve working with a client in a presales capacity through to delivery. In terms of customers, you will work on-site providing cloud solution architectures used to define project plans, manage detailed design, inform technical risk analysis and support estimation. Not only will these projects include collaboration with other talented engineers, you will have the opportunity to work on a variety of projects. Giving you the chance to have exposure to a broad arsenal of technology.
In terms of requirements, the ideal candidate would be able to offer a range of skills. However rather than just regurgitate the Job description, the client has highlighted to me some key skills they are looking for.
AWS/Azure - Excellent knowledge of AWS or Azure to leverage and exploit in ways that will not only fulfil the expectations of the client, but also prove to be cost effective. Certifications would be ideal, however nothing beats tried and tested veteran experience.
Software Engineering background Experience in building scalable, resilient and secured applications using any software programming tools.
Architecture Approach - Within the role you will be tasked with designing, planning, implementing architecture on an enterprise level. Therefore experience using a high level approach such as TOGAF or similar would be required.
In terms of culture, you will struggle to find somewhere better. Year on year my client budgets thousands per employee to cross train, up-skill and attend conferences. You will be given the opportunity to work on them technologies you have been itching to implement.
They offer a base salary of up to £110,000 (DOE) + 10% Bonus as well as the opportunity to work remotely when not on-site. In addition 9% pension, health care and expenses.
Intrigued?
If the answer is 'yes' and you want to set up an informal chat then give me a call on (phone number removed).
Alternatively, feel free to send an email to (url removed)