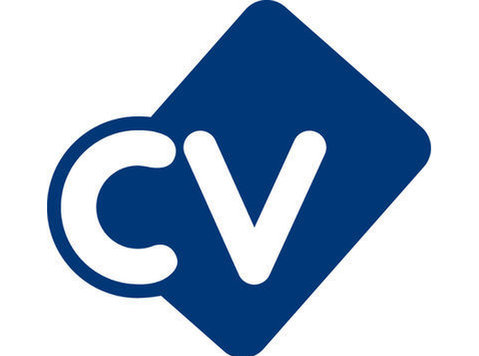 Job Title - Penetration Tester - Milton Keynes - £25,000- £40,000
I am currently working for a leading provider of cyber-security and information assurance, who due to growth are looking to expand and recruit for a Junior Penetration Tester.
Why Join?
Industry leader, working alongside clients providing exceptional delivery of services throughout Europe and on a global basis.
Further training, development and progress within the cyber security industry.
The successful candidate
Have a strong technical background with proven experience of networks and operating systems.
Proven experience of security risks and a passion for technology
Have strong written and verbal communication skills.
Be self-motivated, should be able to manage your own time and responsibilities.
Skills and experience is required as a CHECK Team member (CTM) or equivalent qualifications are necessary such as VREST Registered Penetration Tester or Tiger scheme Qualified Security Team Member (QSTM).
Role
Monitor internal and external vulnerability testing.
Carryout basic web application penetration testing.
Assessing system configurations which include firewalls, network devices, and Windows and Linux servers.
Maintain security assessments and reports to improve security.
The successful candidate will receive up to £40,000 plus benefits.
Looking for immediate starts with interview slots available.
For immediate consideration, please send me your CV