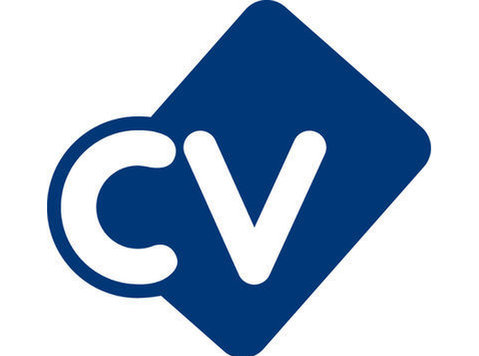 Penetration Tester- Remote UK wide- £60,000-£90,000
I am currently working with a Cyber Security consultancy who have worldwide success and are looking to grow their UK team to keep up with project demand.
This is a standout opportunity for an experienced consultant to join a leading organisation at a very exciting time.
If you're looking for a leading organisation who are thinking outside the box, working on high profile, interesting projects, and not just 'turning the crank' then this role is for you. Alongside that; the board members boasts some industry legends.
The Role;
A variety of Penetration Testing projects and Red Teaming exercises
Working with customers on security checks and to mitigate any potential risks
A variety of Cyber Security projects;
Architectural review
Code review
Web Application Testing
Vulnerability Assessment
Mobile Application Testing
Red Team ExercisesThe successful candidate;
Experienced with a variety of technical methods
Confident communicator and excellent stakeholder management skills
Willingness to travel to customer site
A methodical and experimental thought process, able to think on your feet and react and adapt to requirementsThe successful candidate will be able to command a salary of up to c£90,000 depending on experience.
For further information, please send your most up to date CV to;
Penetration Tester- Senior Penetration Tester- Kali Linux- Vulnerability Assessment- Python- Red Team- Consultant- Cyber Security- Remote work- UK wide