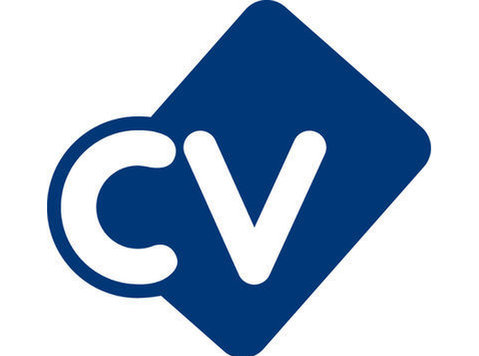 Senior/ Principal Consultant- Penetration Tester- Milton Keynes/ Remote- £50,000- £90,000
I am currently working with an industry leading Cyber Security professional services provider who due to continued success are looking to recruit for a Penetration tester. This is an opportunity to join a company at the pinnacle of Cyber Security, with an impressive portfolio of clients, with interesting and varied project work.
Why join?
Industry leader, working with an impressive client list of household names
Further training and Development- earn sought after accreditations
Cutting and bleeding edge technologies
The Role
Join a talented Security team offering continuous support to their clients throughout proactive and reactive testing and monitoring
Monitor and test risks and vulnerabilities
Manual testing and Automated testing
Identify exploits on client networks and infrastructure
Writing detailed analysis and reports on security findings
Take part in whitepapers, research and development
The successful candidate
Will come from a Penetration Testing background (Web, application, Infrastructure, hardware testing)
Understanding of Network fundamentals- TCP/IP, HTTP, DNS etc
Experience with Web Application Technologies- REST API's, SOAP API's, XML etc
Vulnerability management OWASP
Strong understanding of traditional infrastructure technologies; Virtualisation, Cloud (AWS, Azure)
Knowledge of scripting languages; Python, Ruby, PowerShell, Bash (writing and running scripts)
Will have industry relevant certifications, such as;
OSCP
Crest Registered Tester- CTL, CTM, CSAS etc
GWAPT
CeH
The successful candidate will be looking to earn £50,000- £90,000 + benefits and development.
This is an incredible opportunity to join an industry leading company, offering outstanding progression and training.
For immediate consideration, please send your most current CV to joel.hughes at (url removed)
-Infosec- Pen Testing- Coding- Threat Hunting- Security- Cyber Security- DevSecOps- Penetration Testing- Hacking- Control- Ethical hacking