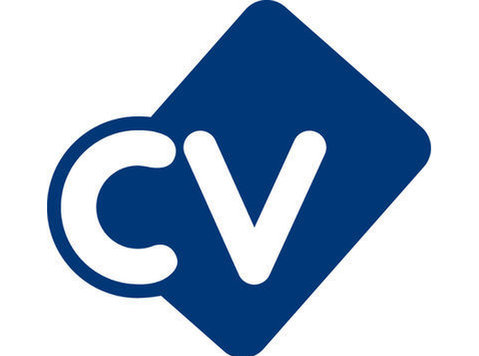 Our client are looking for a permanent, full time Regulations Manager to be based in Reading.
Our client's in-house Legal function operates across the Group to ensure business actions and behaviours are aligned to business priorities, are legally sound, and reinforce a culture of integrity, quality, responsibility and ethical behaviour. We identify and rationalise legal risk, providing advice on both regulatory and statutory obligations, all whilst helping the business to achieve their strategic goals.
What is the Role?
Responsible for maintaining our client's relationship with its regulator Ofcom and other government departs including DCMS, CPNI, ICO etc.; managing SSET's responses to; new regulatory policy; Ofcom consultations; Business Connectivity Market Reviews (BCMR); Sections 135 responses; lobbying on behalf of SSET; and managing the provision of regulatory advice; and contributing to the strategic direction of SSET's businesses. In addition, to be the SSET representative to UKCTA and to provide coaching and development, support and advice as required.
Responsible for all interfaces and issues related to the Ofcom and government regulatory requirements of SSET's interests in the UK and if required how they relate to the EU. Key Accountabilities include:
* Produce briefings and advice to the SSET Board and Leadership Team as required
* Delegated representative of SSET to Ofcom, UKCTA and interface to other government departments
* Delegated representative of SSET on appropriate forums including Ofcom (pricing, commercial and operational forums), government lobby groups and for other related interests
* Strategic understanding of Telecoms industry and impact on SSET's interests
* Accountable for Ofcom, UKCTA relationships and decision making
* In consultation with SSET Leadership Team, set regulatory objectives and strategy
* Ensure timely responses and submissions for consultations, BCMR, S135's and demands for information from Ofcom and other regulatory or government bodies.
* Act as a mentor and coach to others
What do I need?
The ideal candidate will have experience in a Telecoms regulation or comparable role; having spent some of this time working in a management role also.
The successful candidate will ideally be degree qualified in either economics, finance, business, engineering or law or with relevant experience or further training. You should have excellent communications skills as well as competent presentation skills. You will be a strategic thinker; be able to use your own initiative; have experience of lobbying and representation on forums. The Regulation Manager will have fundamental legal understanding of field, particularly as applied to telecoms industry regulation.
Specific knowledge of Ofcom General Conditions, Funds for Liabilities, Relevant Revenue Returns and Ofcom radio frequency licencing and enforcement implications for failure to comply. Experience of BCMR, S135 and other consultation response preparations and submissions is also essential.
If you feel you meet this criteria then do not hesitate to apply today