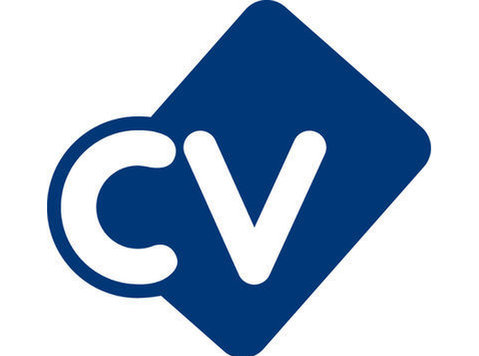 Senior Backend Developer Required Herts - Temp to Perm OR Permanent
My client specialise in creating software systems for employee benefit schemes and Fleet management systems also. They have a team of 11 and would like to bring two more people on a long term basis perhaps on a temp to perm or straight into a permanent basis. The ideal candidates will be interested in creating innovative applications and loves to work on the cutting edge of technology.
Responsibilities;
* Attend and contribute weekly architecture forums looking ahead at backlog
* Identify bottlenecks and bugs, and devise solutions to these problems
* Stakeholder management - Communication is key
* Mentor other developers and coordinate project work and facilitate collaboration
Requirements
* Strong knowledge of the Ruby programming language and the Rails framework
* Experience integrating with third-party APIs
* Expertise in database design and administration (PostgreSQL)
* Expertise with version control (Git)
* Expertise with testing (RSpec)
* Ability to work independently and self-manage
* Great written communication skills
Desirable;
* Terraform
* Ansible
* Docker
* Monitoring and optimisation
* Experience with CI/CD
Salary : £55-70k / Annum depending on experience
Location : Hertfordshire
What are the Benefits ?
· Option for Car Scheme
· Employee Benefit Trust
· Pension scheme
· Discretionary bonus scheme
· Generous holiday entitlement with the option to purchase additional days
· Group Life Assurance Scheme
If you are interested then please send me your CV asap.
g2 Recruitment are committed to equality of opportunity for all applications from individuals are encouraged regardless of age, disability, sex, gender reassignment, sexual orientation, pregnancy and maternity, race, religion or belief and marriage and civil partnerships or any other characteristic protected by law