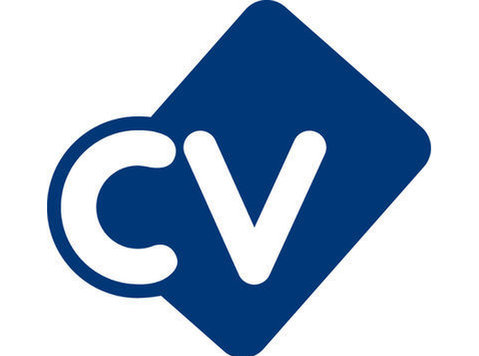 Senior Business Intelligence Developer = 70,000 - 80,000
London
The Company
Established in the mid 1800's, this company are one of the world leaders in logistics. Who are currently looking for a hands on Business Intelligence Developer to join their growing team and support with an ongoing migration to MS Azure.
The Role
Understanding and documenting new and existing data requirements and translating these into high level database designs and then implementing these designs.
Maintain existing reports and data models to maximise the utility pf data within the business.
Use data from both internal and external sources to give the company a competitive edge.
Working with the development team to contribute to project delivery.
Pro-actively identify opportunities for data quality improvement.
Key Skills and Experience
Strong T-SQL skills. Confident with advanced functions and complex data sets.
Experience with SSAS Tabular, Power BI and comfortable with DAX language.
Understanding of data flows, lineage and able to implement these using SSIS and ETL tools.
Strong analytical skills - analysing finance data, models etc.
Experience with visualisation layers (Excel/SSRS).
Able to independently test and validate reporting solutions outputs.
Good understanding of data warehouse modelling terminology and techniques.
The ability to communicate complex technical issues clearly.
To be a good fit for this role you should be an experienced hands-on BI Developer who is capable of working as part of a team. You should also have an interest in emerging cloud technologies, such as MS Azure.
To apply for the role or have any other enquiries do not hesitate to get in contact by emailing Samuel Brett at (url removed)