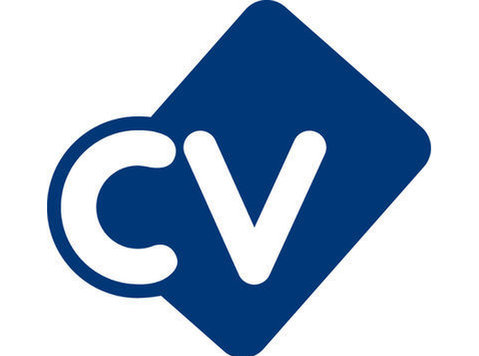 Job Title - Test Automation Specialist
Location - The Quadrant, Milton Keynes
Rates - £303.16 LTD/Umbrella - £264.70 PAYE
In Scope of IR35
About the role / project:
Network rail are seeking a Test Automation Specialist to join their rapidly growing Route Services division based in Milton Keynes. The successful candidate will be brought onboard to create and execute automated test scripts, liaise with the project and support teams, business analysts and the end users. You will also need to manage and provide reliable test scripts to enable delivering better quality systems to the business.
What you will do:
*Work with the developers, end users and business analysts to develop and maintain automated testing frameworks and test scripts for multi-platform applications, so that they can be run in future application releases.
*Collaborate with application subject matter experts to execute automated test scripts, so that defects are identified and shared with the key stakeholders earlier in the project delivery lifecycle.
*Evaluate and monitor the automated testing planned and executed by 3rd party suppliers to assess the quality of their deliverables and to confirm they meet Network Rail standards.
*Report defects identified during automation testing to the key stakeholders, and track progress of resolutions and update test scripts where applicable, to enable reliable future testing.
*Evaluate test results and the defects, working with the business analysts and the end users, to identify the functional areas within the systems that would need improved testing focus in the future.
*Work with project teams and other key stakeholders to design and communicate standard automated test reports so that projects can make informed decisions at the relevant quality gate reviews.
*Plan the scope, timescales and costs for automated testing with the project stakeholders to enable delivery of projects to time, cost and quality.
*Identify improvements to the test automation framework and implement them following test automation best-practices, leading to improved capability and efficiency.
*Maintain automated test tools in accordance with Network Rail Information Technology policy and standards for consistent and enhanced performance in line with the latest technological updates.
*Identify opportunities to improve the way in which we work, our engagement with other teams and deliver the improvements which are agreed
Your experience will include:
Essential
*Experience of developing automated testing solutions using market-leading functional automated testing tools e.g. UFT, Test Complete, Tosca or Functional.
*Programming and technical experience creating code in a scripting language such as VB or Java script
*Experience of analysing systems under test and generating automated test scripts
*Broad knowledge of technologies including HTML, HTTP(S), XML, Oracle, Windows and Unix
*Strong working knowledge of Microsoft Excel
*Good grounding in automated testing practices and techniques
*Knowledge of software development best practice
*Understanding of test system design and best practice
*Ability to set up and configure automated tools test management features
Desirable
*Qualified test practitioner, ISEB/ISTQB Test Foundation and Test Practitioner, Certified Tester Advanced level - Technical Test Analyst and / or Test Analyst
*Experience of working with System Integrators and risk-based approaches to testing
*Experience of close collaboration working with 3rd party suppliers, key business stakeholders
*ITIL Foundation Qualification
*Knowledge of ICT Infrastructure
About our client - Network Rail
Network Rail is at the operational centre of the railway and playing a key role in a rapidly evolving industry. We are responsible for rebuilding Britain's railway infrastructure and are managing some of the biggest and most complex engineering programmes in Europe. Over the next five years we will be spending around £23 billion to maintain and upgrade every aspect of an infrastructure that comprises 21,000 miles of track, 2,500 stations, 9,000 level crossings, 40,000 bridges and tunnels, and signalling and power for the movement of 25,000 trains every day