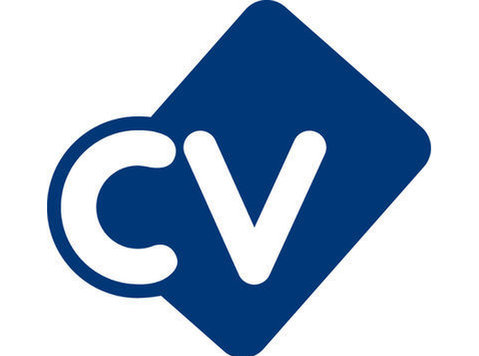 A global brand who have been established for over 40+ years are looking to grow their consultancy arm of there business. We are looking for strategic Account Managers/Senior Account Manager to look after a portfolio of existing accounts focusing on the Public sector. £35k OTE Double £70k monthly commission. The company is based in South East London - closest station is Elephant and Castle. London Based role! Car Allowance & Double OTE.
This brand offers 3 parts of their business:
1.Recruitment/Resourcing services
2.Consultancy Services
3.Business Intelligence and Data
As an Account manager, your role will be, to be intelligent enough to really get under the skin of your clients. You will be understanding the business and see how your brand can help as a real consultancy business and partner to your client.
The role:
*Overall responsibility of the client portfolio within their business unit and associated monthly revenue targets
*Responsible for client success, ensuring programmes and projects are delivered on time, on budget and to target
*Direct the strategic growth of your clients
*Provide a senior and 'industry expert' point of contact to offer strategic direction and management of your clients
*Work on account growth plans - including continuations, renewals, identification of net new opportunities
*Internally work with other people in the business to ensure the solution is delivered
*You will be meeting customers F2F around 5-6 meetings but be based in the London office
What are we after?
*Maybe you have an interest in Technology& Data?
*Have you already come from a Recruitment background? Well this is NOT traditional recruitment, this is a lot more in-depth and project based
*Have you been a strategic Account Manager in your past roles?
*Are you a GREAT relationship builder?
*We are after someone with a great attitude & the hunger to earn & succeed
If you feel you are right for this Account Managers role, then please do get in contact.
(url removed) (phone number removed)
SEO: Sales, Sales Executive, Sales Account Manager, Strategic Account manager, Account Manager, South East London, London