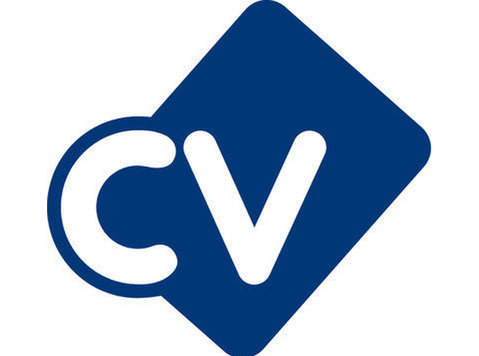 Sales Executive / Senior Sales Executive. Based Manchester
£30,000 Basic + £50,000 OTE Uncapped + Excellent Benefits Package.
A fantasic opportunity for a telesales professional looking to progress into a B2B sales account manager role.
With a reputation for training, staff development and career opportunities - This organisation see few people leave. With a £multimillion turnover this company still achieved steady growth throughout the pandemic. Key to this growth is developing their existing customers and a new role has been created for a sales executive who understands the challenge of growing existing key accounts. They require no previous industry experience and is quite simply looking for the very best salesperson with internal sales experience.
If successful you will be working for one of the region's most successful organisations that boast an impressive client portfolio and are synonymous for providing exceptional customer service.
There are many fundamental reasons for this company's success, one being their positive and winning teamwork ethic and they are seeking an individual that embraces these values. They are looking for a person that has demonstrated throughout their life a desire to be 'above average'. A key part of the interview process will be based around your attitude, aspirations and determination to succeed.
Above all you will be an achiever, perhaps frustrated by a lack of autonomy or lack of ability to demonstrate your commercial creativity and entrepreneurship in your current role. You will be a consummate professional that is well presented and possessing superb communication skills, both written and verbal.
With a structured training programme, you will be given the autonomy and support to ensure success and great job satisfaction.
To apply please email a copy of your CV to Sophie Jones of Aaron Wallis. (url removed)
This vacancy is being advertised by Aaron Wallis Recruitment and Training Limited operating as an Employment Agency, registered in England No. (phone number removed). View our and