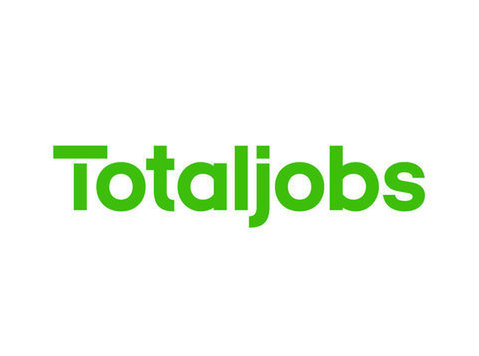 New Payroll Advisor Job supporting the team!
This Payroll Advisor jobis working in a fast paced and stand alone position based within the HR team for our client based in Rushden. You need to be highly organised and able to manage the weekly and monthly payroll.
Benefits:
Contributory Pension Scheme
Bi-Annual Profit Share Scheme
Employee Assistance Programme
Holiday Allowance typically started at ...