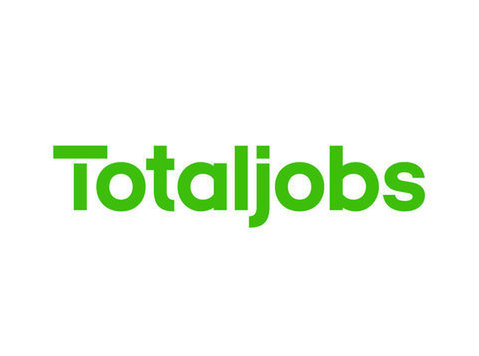 Good Afternoon,
I am looking for a Capital Project manager to work on a contract basis, located in Nottingham. The ideal candidate will have experience working as a Project Manager and good communication skills to be able to communicate with stakeholders well. Public Sector experience is essential.
Key Notes
Title: Capital Project Manager
Rate: £250 per day
Duration: 6 months
Start Date: IMMEDIATE
Loc...