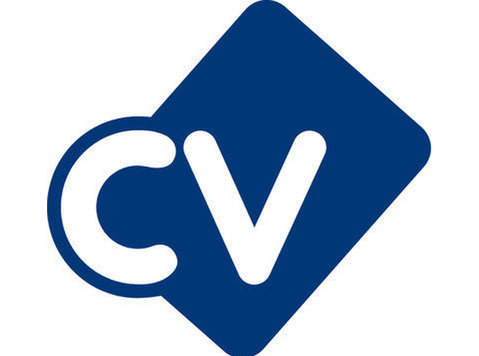 To become a trusted advisor for our customer base by following the category management process to utilise customer and consumer insight, strategic recommendations and action plans to improve category performance and deliver on joint business plan targets.
Analyse and interpret category reports to generate actionable insight which will improve business and customer category performance
• Utilise category insight from multiple data sources (internal company and retailer data, continuous data providers and broader market intelligence) to create strategies and plans which utilise the appropriate marketing mix to respond to the current category performance
Present category recommendations to category peers within the customer organisation to influence their decision-making to adopt the strategies and plans
Follow the retailers' cycles of the category marketing process to ensure that all plans have been correctly assessed, approved and implemented
Manage the ongoing category relationship with the customer to provide a single point of contact to ensure consistency of communication
Work with commercial team to feed in category plans enabling joined up/aligned and meaningful customer plans to be created
Build extensive networks across merchandising, supply chain, marketing, store ops etc to speed decision-making/action implementation
Input into process (from insight) from identifying opportunities through to developing shopper-led selling stories
Develop a 2-3 year vision and a road map of specific action for the categoriesWhy Greencore?You may not have heard of us, but we're sure you've tried our products. We're a vibrant, fast-paced leading food manufacturer. Employing 12,200 colleagues across 16 world-class manufacturing sites and 18 distribution depots across the UK. We supply all the UK's food retailers with everything from Sandwiches, soups and sushi to cooking sauces, pickles and ready meals.
What we're looking for
Understanding of the retail environment/market place
Understanding of the principles and tools of category management and strategic management
Ability to prepare and deliver effective presentations
Graduate calibre
FMCG experience
Previous customer-facing role
Previous category management and strategy experience desirable
Numerical and analytical skillIf this sounds like you, join us and grow with Greencore, and be a part of driving our future success.
What you'll get in return
Competitive salary and job-related benefits
Car or cash allowance
Pension up to 8% matched
Company share save scheme
Greencore Qualifications
Exclusive Greencore employee discount platform 
Throughout your time at Greencore, you will be supported with on the job training and development opportunities to further your career