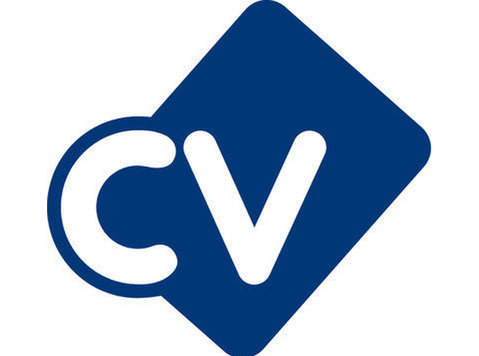 Marketing Executive, £30,000, Bournemouth
In this integral Marketing Executive position, you'll be based within the Point of Sale team and will be responsible for designing and building customer focused, on brand campaigns for point of store and in-store radio advertising in line with the company's brand guidelines.
As Marketing Executive your responsibilities will include:
Designing and creating effective point of sale campaigns from brief through to implementation
Managing budgets and forecasts
Responsibility for ensuring that promotional and seasonal campaigns are maximised to their potential by effective communication through the stores and other departments
Monitoring the effectiveness of each campaign to drive forward continuous improvement
Managing key supplier relationshipsAs Email Marketing Executive you'll:
Have previous experience within Point of Sale marketing
Be highly skilled in the usage of IT including Microsoft office
Have the ability to manage multiple projects within the agreed time frames
Be highly analytical
Be an excellent negotiator and self-starterEmployer
Rubicon Recruitment's client is a recognised retail brand specialising in developing eye-catching and creative products throughout the UK and Europe. Their product range is ever-expanding, and they're experts in what they do. Their financial position is strong with continued annual growth over the last decade. Trading for over 20 years, they operate on a global scale from their Dorset Head Office, with 90 stores in the UK alone.
Rewards
As well as a competitive salary on the Marketing Executive opportunity, you'll benefit from 33 days holiday (Inclusive of BHs), free onsite parking and 25% product discount!
If this Role is for You
Rubicon have been instructed to recruit exclusively for this Marketing Executive opportunity and we have committed to submitting candidates across to our client ASAP, therefore please apply to this advert or contact Jess or Amber at Rubicon for more information about this permanent vacancy.
Our team reviews every application. Please ensure your CV is submitted in Microsoft Word so that we can upload your details more easily to our system. If sent as a PDF it will cause delays.
INDSPE