Industry:
Transport & Logistics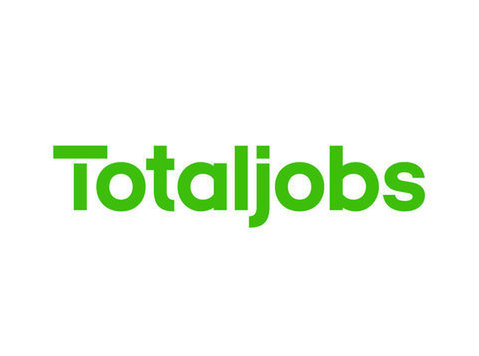 Apply today and become a Multi Drop Delivery Driver with CGC Couriers (£136 - £155 per 9 hr route plus bonuses and up to £250 sign on bonus)
We pay VAT on top of the day rates! 
No delivery experience required as full training will be given!
Full-time self-employed Multi Drop Delivery Driver positions with CGC COURIERS delivering packages to both residential and business customers.
We're seeking reliabl...
This job was originally posted as www.totaljobs.com/job/94714305