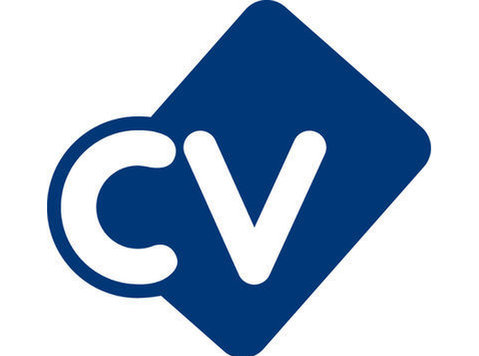 Our client is looking to hire an Informatics Business Partner to help with current work load at the trust. The post holder will be strong technical skills and have a good understanding of proivder datasets and principles.
Main Duties:
* Ensure self and team are up to date with all relevant national and local guidance, policy and procedures relating to data quality and patient pathway management
* Build upon and develop Dashboards for the trust
* Communicate information issues, which could be of a highly complex nature, requiring both sensitivity and knowledge.
* Create and maintain strong communication channels with the relevant stakeholders
* Develop the reporting datatset for statutory and mandatory reporting
Main Skills / Experience
* NHS
* Great SQL
* QlikView (Ideally)
* Statutory and Mandatory reporting