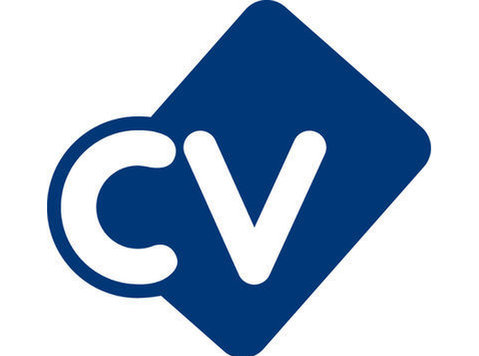 My local authority client are looking for a Business Partner to join their team on a temporary basis until March 2020. This position is starting as soon as possible and paying £250 per day for the right candidate.
Key Corporate Responsibilities:
• Be an integral member of the asset management team developing and delivering the strategic plan for the effective management of all the Council's assets.
• Communicate and promote the local authorities asset management priorities to staff, service and corporate stakeholders, external partners and the public, where appropriate.
• Strive to ensure that the local authority obtains 'best value' from its corporate property resources and, subject to financial and economic constraints, is equipped with the facilities required to support future service delivery needs.
• Promote an explicit focus on quality and performance and tackle under performance positively.
• Assist and support the corporate policy and departmental change agenda and help deliver an efficient and effective service area.
• Develop expertise and knowledge in the post-holders area of responsibility with a particular focus on the services, requirements, policies and statutes affecting C&PS.
• Provide strategic advice, guidance and information to the other local authority teams and to elected Members and to represent at meetings with outside bodies as appropriate.
• Assist in the preparation and publishing of relevant land and building asset performance and monitoring reports for circulation to appropriate Central Government and Council Departments.
• Work with and support both the service area's management team and the asset management team in delivering agreed objectives.
• Ensure that all work carried out is performed in accordance with the Council's policies and procedures.
• Manage appropriate resources effectively (people, ICT, budget and property).
• Ensure adherence to relevant health and safety procedures.
• Manage projects when required to deliver Corporate strategies and objectives.
Candidate criteria:
- Relevant degree
- Demonstrable experience of delivering in the areas of strategic Asset Management, Construction and Building Strategy
- Professional Body Membership
- Experience of strategic management of assets and/or construction and building functions at a senior level
- Experience of development of strategy and operational plans
- Experience of leading on continuous improvement
To apply, please send your CV to Rebekka