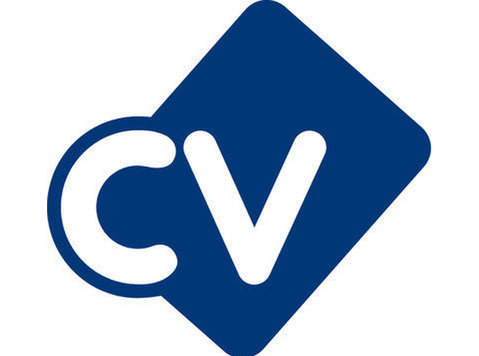 Red Snapper Justice are part of a niche recruitment agency, who provide staffing services to the offender management and criminal justice sectors.
We are recruiting on behalf of our Leicester based client looking for Refuge Practitioner. The post holder will be responsible for providing practical, emotional and personal development support so that women and children are able to deal with the effects of domestic
violence in their lives. To provide a safe and supported environment for women and children living in the refuge.
This role is full time at 35 hours per week, including some evenings and weekends, on a temporary contract which ends April initially.
The salary offered is £20,541 per annum.
Main Duties
* Planning the programme for women and their children living in the refuges.
* To keep clear, accurate records and maintain confidential files on women and their children in the refuge.
* To ensure monitoring is up to date, including the submission of case studies, supporting the management team with Service requirements.
* Supporting the administrative systems and use effectively in providing high quality services in the refuge.
* To take referrals and deal with admissions to the refuge.
* To work as part of a team of staff and volunteers providing support services for women and children in the refuge.
* To support individual women, be responsive to their needs and represent them at meetings with outside agencies as necessary.
* To liaise with other advice agencies and welfare services and provide advice and guidance on such matters such as safeguarding, housing, education and training opportunities, health and safety, benefits and welfare rights
* To represent women and their children at meetings with external agencies where appropriate.
* To protect the confidentiality of the address of the refuge and all matters relating to the residents and their children, and act in accordance with the policies of the organisation
Essential Requirements
* Good standard of general education
* Experience of working with vulnerable adults and children
* Experience of working in a refuge, hostel, or supported accommodation
* Experience of following safeguarding policies and procedures
* Experience of planning and evaluating own work
* Able to work on own initiative and as part of a team
* Ability to work under pressure and cope with the stress of others
* Reliable and a good timekeeper
* Access to own vehicle and a full driving licence
An enhanced DBS will be required for this role.
If you would like to be considered for this position and have the relevant experience, then please send your CV to [...] or call on (phone number removed).
Due to the high volume of applications we receive, if you do not hear from us within 7 working days, your application has been unsuccessful.
If this role is not for you but you do know somebody who would be interested, please feel free to refer them to us! We have a "Refer A Friend" bonus scheme and we will reward you retail vouchers for any referrals who are not already known to us and are successfully placed!
Red Snapper Justice is a member of the Red Snapper Group.
The Red Snapper Group acts as an employment agency (permanent) and as an employment business (temporary) - a free and confidential service to candidates.
The Red Snapper Recruitment Group is an equal opportunities employer