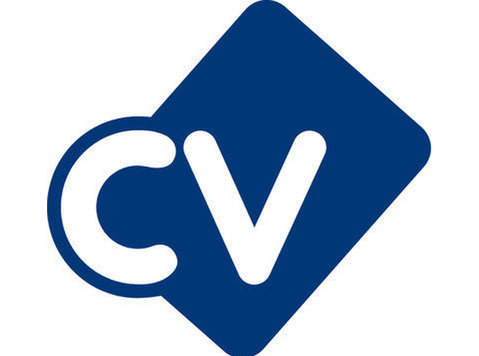 Our Lincoln based client is looking for a Customer Account Executive to join their busy team.
You must have a background working in a client care based environment as you will be the main point of contact for priority clients.
Essential skills:
* Strong communication as you will be updating clients
* Great telephone manner as you will be dealing with enquiries and taking incoming calls
* Strong IT skills, the system used by our client is very complex so you must be able to pick up things quickly
* Keen eye for detail
* Confident as part of the role will be to up sell to clients
This role will be Monday to Friday based in the Lincoln area, please send your CV across for us to review.
This vacancy is being advertised on behalf of Red Recruitment 247 Limited who are acting as an employment agency. The above postcode (LN6 3DH) is the location of our office and not the location of the advertised vacancy