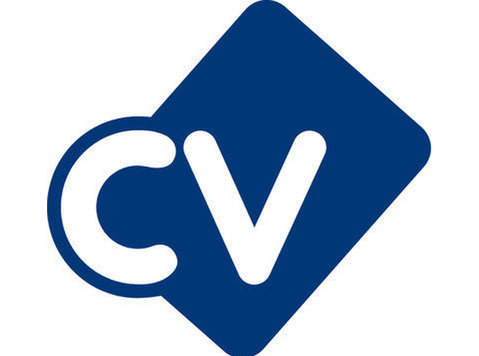 French Speaking Customer Service
My client is the UK's second largest vitamin and mineral company, selling over 150 different products ranging from traditional vitamins and minerals including multivitamins, cod liver oil and omega 3 fish oils, to highly specialised products such as ginkgo biloba, glucosamine and chondroitin.
They accept orders over the telephone, by mail, through their website and various online marketplaces, which are all processed at their offices and dispatched to customers.
They are dedicated to ensuring that the utmost care and attention is maintained when it comes to making sure that every customer receives their order in the most efficient manner. It is their aim to provide customers with the highest quality pharmaceutical grade supplements at low prices in the most convenient way.
Candidate Summary:
My client is looking for an enthusiastic and experienced French speaking individual who can provide support for some activities on their French market, including affiliates, social media, customer services and updating the French websites.
Requirements of the Role:
• You will have strong French linguistic skills (native level) with the ability to translate and proof-read both your own and other colleague's work
• You will have a strong understanding of social media platforms;
• You will have the ability to write engaging content;
• A background in customer services.
Duties and Responsibilities:
Provide efficient and effective customer services to their French customers through telephone and email communication, understanding their needs and requirements, working to exceed these wherever possible, including:
• Process orders
• Promoting Auto despatch services
• Tracking shipments
• Returns, refunds and replacements
• Reporting
Managing the social media platforms (Facebook, Twitter, Pinterest, Google+) for the French team including:
• Social media calendar
• Social bookmarking
• Social media engagement monitoring
• Paid social media advertisement
• Optimising and promoting products via social media
• Reporting
Build and maintain the current and future international Social Media presence - including responding to customer queries and creating content
• Blog engagement
• Review the stock on the French website
• Translating and proofreading work – English/French; For brochure, email marketing, and ad hoc translations
• Produce quality, engaging content for the website
• Update the international websites through the CMS systems
• Achieve set targets and KPI's ensuring all requests are executed to deadline
• Basic web design to create images and infographics
• Campaign/project and customer service administration
• Supporting the EU Teams where required and any ad-hoc projects that may arise.
Responsible to: European Ecommerce Executive
Liaison with: European Team, Digital Marketing Team, clients and customers, company colleagues, associated companies
Personal Qualities and Specific Skills:
• Fluent in English and French at Native level (German, Italian or Spanish would also be beneficial)
• Strong Knowledge of online marketing including Social Media
• Enjoys working as part of a team
• PC proficient, with good working knowledge of Microsoft Office
• Excellent literacy and writing skills
• Results driven
• Good interpersonal and customer focused skills, able to empathise, maintain professionalism, display patience and politeness within a sometimes, pressurised environment
• Strong communication skills and confidence in writing content.
Please do not apply unless you are Native French
If you have the skill set that my client is looking for please email your full CV or call Caroline on (phone number removed)