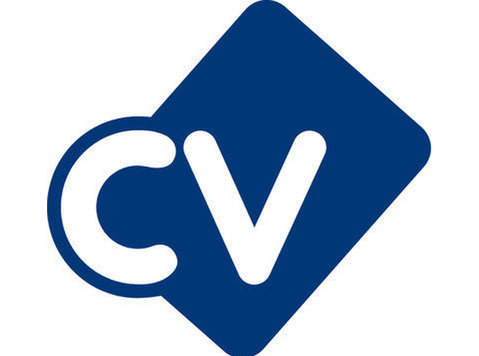 Clinical Applications Specialist (Automated Cell Separation Systems)
Competitive Salary + Bonus + Car + Excellent Benefits Package 
The Company – Clinical Applications Specialist (Automated Cell Separation Systems)
My client is a well respected supplier of sophisticated medical diagnostics systems, trusted by healthcare professionals to accurately diagnose and test patients for a wide range of medical conditions and diseases. This instantly recognisable brand leader supplies a wide range of innovative diagnostic based laboratory and medical systems to the healthcare sector, and offers 'best in class' solutions across their range of products and systems, which include applications for cell analysis, sample preparation, microbiology, immunodiagnostics, molecular diagnostics and blood bank screening. Supported by a truly multi-national 'blue-chip' technology group with representation in over 150 countries, their commitment to investment in Research and Development is second to none in their industry, ensuring that they remain a market leader. At the core of their business lie product innovation, excellent customer service and good people.
The Role – Clinical Applications Specialist (Automated Cell Separation Systems)
This market leader seeks to recruit a Clinical Applications Specialist. This role would suit a highly skilled individual who can provide technical and application support on the CliniMACS Prodigy and CliniMACS Plus instruments. You will:
Provide support to the Clinical Account Managers with clinical instrument training, demonstrations and troubleshooting 
Develop GMP compliant cell and gene therapy processes using the company's instruments
Enjoy a client facing role and the opportunity to showcase the company's products
Have experience using the CliniMACS Prodigy in industry or academia, and be a competent flow cytometry user.
Your Background – Clinical Applications Specialist (Automated Cell Separation Systems)
To succeed in this exciting role, you will be able to demonstrate the following:
PhD/MSc Gene Therapy, Bioprocess, Immunology or Regenerative Medicine
Previous experience with CliniMACS Prodigy or Plus instruments
In-depth scientific knowledge of Cell Therapy and GMP is desirable
A good working knowledge of Flow Cytometry is essential
3-5 years Work Experience in Industry or Academia
Lives near a UK airport
Willingness to travel for 4 days per week doing field-based work and 1 day per week from a home office
The Benefits – Clinical Applications Specialist (Automated Cell Separation Systems)
In return, my client is offering a fantastic remuneration and benefits package, including competitive basic salary, bonus, company car, excellent benefits, and the opportunity to progress your career within a truly global market-leading organisation.
This vacancy is being advertised by TRS Consulting. The services advertised by TRS Consulting are those of an employment agency and / or employment business