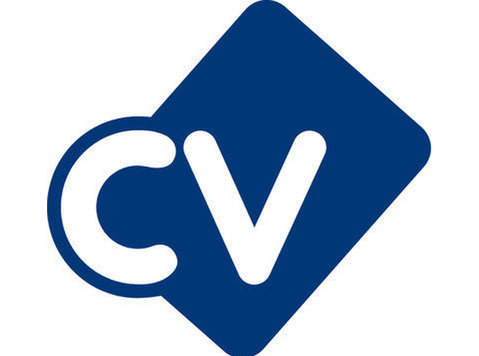 Our client is an Essex House Builder, producing 450 Traditional Build units per annum. Due to continued growth within the region, they are seeking to appoint a Head of Customer Care.
Role & Responsibilities
* Overall responsibility for the full customer service and aftercare process within the region
* Direct line management of the customer service management team
* Leading the continuous improvement and delivery of customer service within the region
* Work closely with the sales teams to drive increased sales through service
* Effectively develop, maintain and manage relationships with contractors to ensure that defects are resolved and an excellent level of customer service maintained.
Required Skills & Experience
* Proven experience in a Customer Service / Customer Care management role within the housebuilding sector
* Previous working experience using a CRM system
* Working knowledge of Consumer Code for Home Builders and requirement of the major warranty providers such as NHBC and Premier etc
* Experience working with contractors to ensure any remedial work that is required is carried out in a timely fashion, while meeting quality standards and the expectations of customers.
On offer is a basic salary between £70,000 - £80,000 per annum plus company car / allowance, pension, healthcare, and usual company benefits