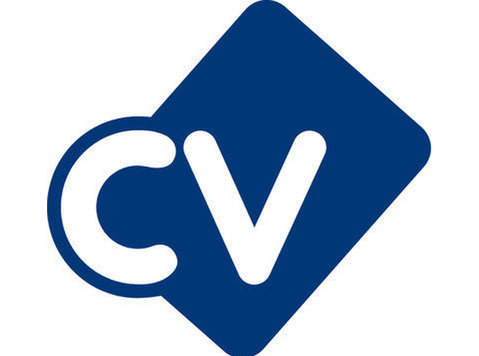 As an IT Solutions Developer, working within the IT department, you will provide technical expertise in the area of application support and development for an analytical laboratory, analysing business requirements and processes in order to identify and implement added value to the IT services supporting the business and its operation. You will perform multiple improvement projects with direct impact on the business performance of Environment Testing UK. You will have the following responsibilities and tasks:
· Support and administer the business' applications and systems, including associated business intelligence reporting (BI) and databases, ensuring they are maintained, developed, and retired as required by the business.
· Provide troubleshooting and resolution for assigned incidents within a timely manner, ensuring incidents are updated in the current IT service management tool.
· Full project lifecycle management, to effectively deliver all aspects of assigned technology projects, engaging multiple stakeholders.
· Business analysis. Full requirement analysis. Review current situation and advise on "To Be" situation. Including best practices at other Eurofins businesses.
· Lead change management: training, user acceptance, resolve starting issues, report on performance