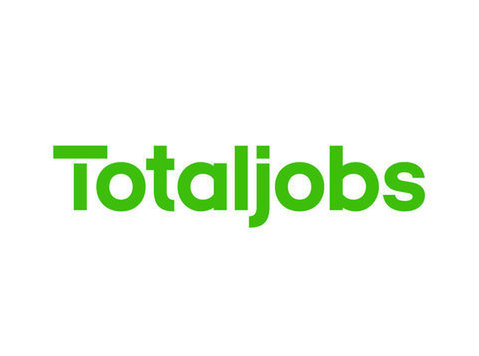 Purpose of the Role:
Experienced land surveyor with the ability to execute and manage multi-disciplinary survey projects. To both conduct and advise on accurate site surveys and processing of such using a variety of survey metholodgies/equipment.
This role requires someone with minimum of seven years of varied survey experience
In addition to the technical aspects of the role, we expect individuals t...