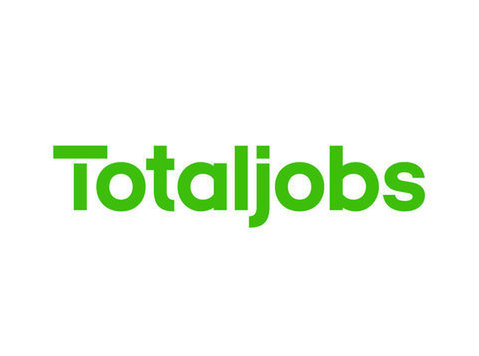 Working at TLC is enormously varied and fulfilling. No two days are the same, but every day ends with a sense that you've made a difference to people's lives.
We have opportunities for full time, part time or bank working. All requests for flexible working will be considered.
We are passionate, resilient, kind-hearted and creative. Working in social care allows us to support adults with learning dis...
This job was originally posted as www.totaljobs.com/job/95435008