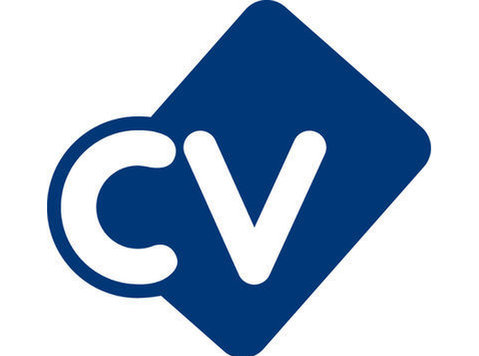 Our client is a successful, privately owned family run business, which has been established for around 12 years and are currently achieving a turnover of around £12 million per annum.
They manufacture high quality POP/POS displays for many of the major high street brands and retailers, both directly and through third party suppliers.
They have their own in-house design department offering concept and development designers to clients. They have invested in state-of-the-art machinery and currently have 3 CNC Routers, 3 Laser Cutters, 2 large format DTM printers and Multi Access Routers. They also provide Diamond Polishing and Screen-Printing services to clients.
4) Job Title: Business Development Manager
Reports to: Sales Manager
Role Responsibilities
* This role is to compliment the already successful sales team. You will be expected to source and develop new business from brands retailers and suppliers.
* This will be achieved using a mix of your own industry contacts, targets provided by the company and via your own research and networking. You will also be given some pre-existing accounts that have growth potential to manage and develop further.
* You will be responsible for fully briefing the internal design team on new projects and overseeing the progress of these in line with the clients requirements.
Profile of the Ideal Candidate
* Excellent knowledge of POP/POS and retail display.
* Ideally a good network of contacts already in place.
* Strong understanding of Acrylic and associated substrate materials inc. wood and metal
* Proven track record of successful new business development within POP/POS and /or Retail Display.
* Strong time management capabilities.
* You will possess a good technical knowledge and display the willingness to interact well with others