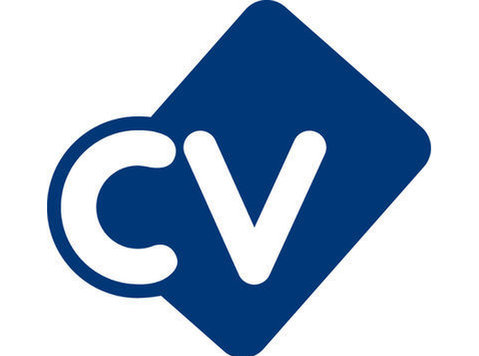 Permanent Architect
Bedford based
Full time hours
£DOE
As an architect for this company you will be an experienced residential architect who has experience with designing of new builds.
You will have experience running projects, as well as the ability to fit into a team, or work individually as the project requires.
As well as having sound practical experience with Planning Stage schemes for National Housebuilders, you will be energetic, enthusiastic and communicative, working well as part of a team but can also work independently. You will be design orientated,
If you meet the above criteria, we would love to hear from you. In the first instance please email your CV to . If you have any questions, please feel free to get in touch on (phone number removed).
Please note, if you do not receive a response within 5 days of CV submission, your CV has been unsuccessful on this occasion.
Please check out our Privacy Notice to bring you up to speed with your rights over your data
And GDPR