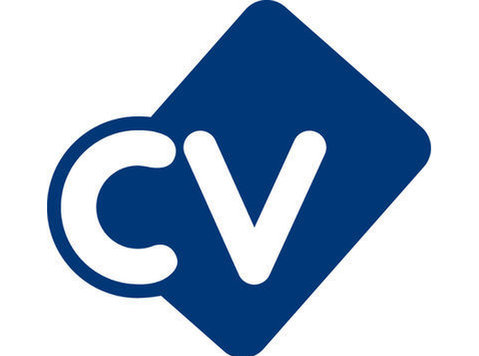 Boxtree are working with a leading insurance company that are looking to appoint a Data & MI Developer.
The ideal Data & MI Developer will have key responsibilities to oversee the data warehouse including updating and maintaining the procedures to process the data itself. Your key responsibilities will be to ensure that the data is fit-for-purpose and that you support the MI and general reporting in the team.
The ideal candidate
* You will maintain the SQL Database suitable for data and MI production, analysis and pricing
* Supporting the head of data and management information in the business, you will assist in providing reporting data and information
* Generating daily, weekly and monthly management information
* You may be required to travel to offices in Ireland and London
Essential Requirements
* Over three years' experience in an underwriting and data analytical role
* Knowledge of personal lines and general lines of insurance policies in the UK
* Proficient in Excel
Preferable Requirements
* Degree-level in numerate lead subjects
* Good understanding of mathematical principles and produce it in Excel, VBA, SQL and Data import and export techniques including SSIS with Visual Studio
* Ideally, you will have exposure to other languages and technologies including C#, Batch, PowerShell although this is not a specific requirement
* You must hold 5 years' experience within the insurance market
Please note that we expect a high response to this position if you have not had a response within the next 3 days please assume that on this occasion you have been unsuccessful.
Boxtree are very serious about how we regulate and control personal data of our candidates. Please note that by applying for this vacancy you provide Boxtree with your explicit consent to process your personal information which we will re-qualify by contacting you. A copy of our privacy policy outlining how we use and store your personal data is available to view on our website. You can request to be 'forgotten' by emailing Molly Polkinghorn (please see email via our website)