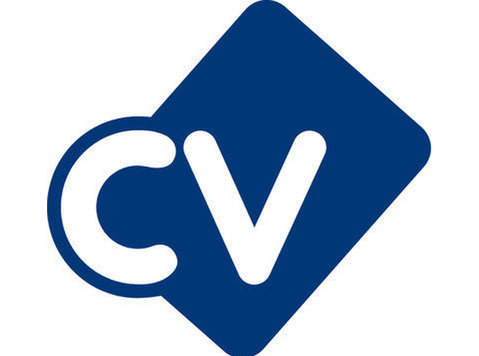 Michelle Denny Recruitment is partnering with a logistics business based near Barton Mills, Suffolk that are looking to hire an Import/Export Logistics Clerk.  Salary will be determined by your own unique background and skills and this position is a full time, permanent position, with working hours of 8am – 5.30pm, Monday to Friday.  It may be possible that this role could support remote working.
The office is busy and on the go the whole time, so ideally, you'll enjoy working in a fast-paced environment, with lots of friendly banter. 
Working closely with Sales & Management you will be part of the team who categorise and plan transportation & routing to determine the most effective logistical solutions for clients, whilst providing exceptional customer service.
Whist there is a full Job Description, below is a snap shot of duties:
Coordinate international shipping from the UK
Arrange customs clearance services for international shipments into the UK
Arrange Intra European domestic moves
Administer the Import/Export documentation and data entry for all shipments
Vehicle clearance responsibilities for clearing goods entering the UK including VPC (HMRC 941)
Ensure Importation Custom Clearance documents have been provided and checked
Ensure the shipping line has released import cargo for final delivery and all charges have been paid accordingly
Provide invoicing to Accounting Dept so that billing is completed
Keep up-to-date with all changes taking place with HMRC regarding imports concerning Brexit procedures
Process ocean – sea transportation bookings
Liaise with customers, updating shipment dates, methods and status
Skills & experience you'll need:
Experience working very recently in an import/export role with a good understanding of all custom procedures relating to both UK and destination countries
Excellent communication skills and sense of pride in giving first-class customer service
Great IT skills with good attention to detail
Friendly and flexible
There's a good salary and a greatly enhanced holiday allowance on offer, with the possibility of working from home for part of the working week.
If you'd like to find out more, please get in contact or apply online