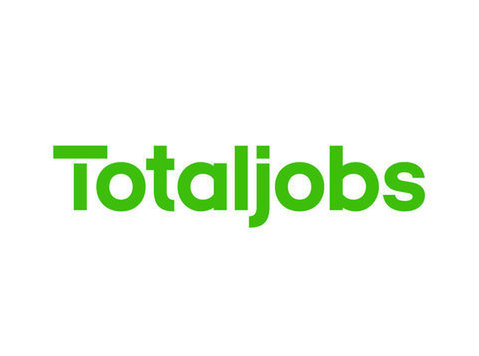 Staff One is a Sheffield based Recruitment Consultancy supplying staffing and recruitment services to leading companies across the UK.
Our client is a specialist provider of Insulation Services throughout the UK, with a large client base working on residential and commercial sites.
The Role:We are looking to recruit experienced Thermal Insulation Engineer to carry out works on a project in the Cambr...
This job was originally posted as www.totaljobs.com/job/90776798