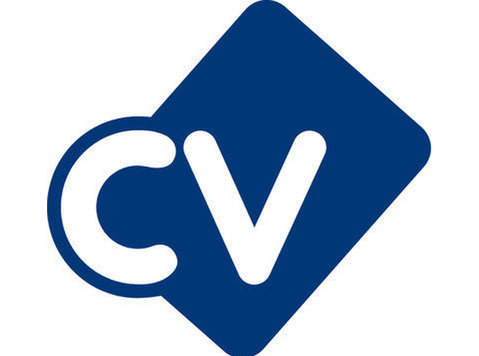 A hi-tech with offices internationally, based in Cambridge have just released a 6-month contract for a Hardware Design Engineer.
The purpose of this role is to work within a collaborative product engineering team, working on the design implementation, test, and review of new hardware designs.
The successful candidate will have experience with microcontroller development, hardware design and memory devices.
Rate will sit between £35 - £45 per hour, and contract will likely extend past initial 6 months. 
Call to action
Number 1: Click the little apply button (don't worry, we'll discuss before your CV or application goes anywhere)
Number 2: You can call for James Bokhorst on (phone number removed)
Number 3: You can find me on LinkedIn, trust me there's not many people with the surname Bokhorst