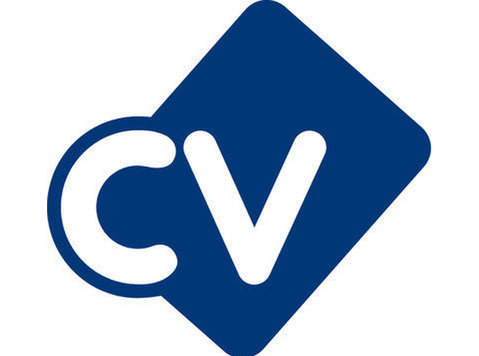 Chelmsford
- Administrator
- 36 hours per week
- £10 per hour
A well known utilities company based in Chelmsford are looking for an administrator to join them on an temporary contract. Paying £10 per hour, working 36 hours a week.
Duties:
- Providing first-class customer service via voice, text message and email to internal
and external customers
- Planning all aspects of repairs to our water network in a timely manner to ensure we
promptly resolve our customers issues and keep our water flowing
- Adhering to quality standards in all aspects of the role ensuring consistency with all interactions
- Achieving key targets to ensure we deliver on our commitment to become industry
leader
You will be working independently, expected to come in and comfortably use the system without too much guidance.
Randstad Business Support acts as an employment business when supplying temporary staff and as an employment agency when introducing candidates for permanent employment with a client. Randstad Business Support is an equal opportunities employer and decisions are made on merits alone