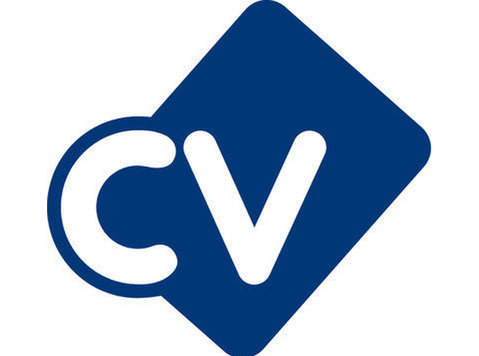 If you a graduate considering a career in education, we can offer you paid work experience in schools to help you decide if becoming a teacher is right for you.
Through the Future Teachers Programme', successful graduates are offered work in your preferred area of primary, secondary or special school.
The role being carried out can vary from assisting a teacher, supporting learning in a 1 to 1 setting or even presenting a lesson to a whole class! The most important thing is we find the right role and right school every each individual.
Through every new experience, you will be supported by the school's senior leadership team and, if you decide teacher training is your next step, we can give you the information you need to decide which route to qualification is most suitable.
• Full or part-time depending on your preference
• School hour working days
• £10-12/hour pay (PAYE)
• We support you throughout the whole process, with your own dedicated consultant
• Sector experts - We work solely in the education sector giving us the understanding of what school is right for you
Please apply at your earliest opportunity or contact us to discuss further