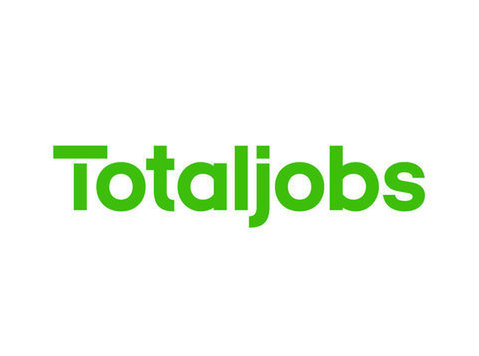 I am currently looking for 3 Customer Service Advisors to work with my clients company who are a progressive, small to medium business based in Batley.
Paying £19K rising to £20k after 3 months successful probationary period.
Ideally you would have had 2 years +experience within a similar role.
The position is full time and is offered on a permanent basis.
***Immediate interview and starts are availabl...
This job was originally posted as www.totaljobs.com/job/90923070