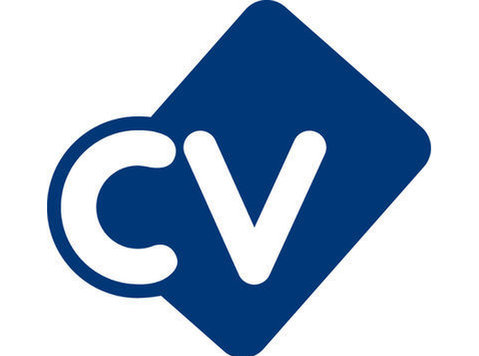 Personal Injury Solicitor
REF: AP199
Salary: £30,000 - £35,000
Location: Chelmsford
Job Type: Full Time
Job Section: Private Practice
Experience: PQE 2
Contact: Adam Parkin
Top 30 Law Firm in Chelmsford seeks a Personal Injury Solicitor.
Successful candidates must have 2 years' PQE and competent handling all personal injury duties such as, offering legal advice, filing legal complaints, preparing legal documents, representing clients in court and experience of EL/PL/motor claims.
You will be a hardworking, reliable individual who is able to work well under pressure and to tight deadlines.
REFER AND EARN
Apply today to be considered for this opportunity. Should your application match the requirements, one of our consultants will be in touch to discuss the vacancy in detail prior to sending your CV to the client.
Also, refer a friend or colleague to us and receive up to £1,000 should we successfully assist them in securing a new job