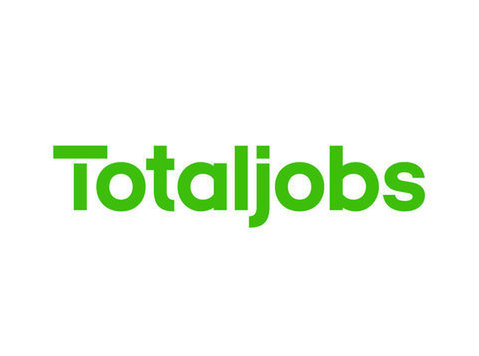 Sales and Customer Service
Bored of admin or retail jobs?
Feeling stuck in a dead end retail or admin job with no variety or progression?
Looking for something challenging to put your personality and enthusiasm to use?
Our award winning client is one of the fastest growing companies in the sales and marketing industry. In the next 18 months they are expanding to new locations across the UK as well as ...
This job was originally posted as www.totaljobs.com/job/90787932