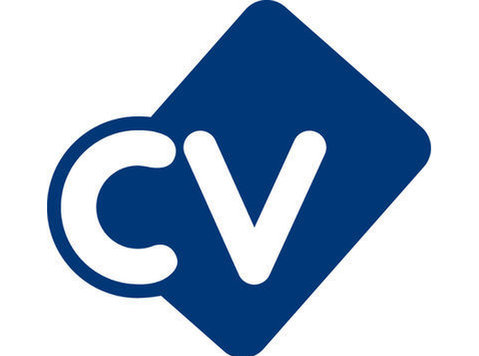 Data Engineer
£450-£550 daily rate
This is a three-month contractor role.
Colchester, Essex.
Pursuit Resources Group are looking to recruit for the position of a Data Engineer, with a well established, global IT solutions company based in Colchester, Essex. Successful candidates will work closely with the in house team and business. This role will focus on data extraction, data acquisition, and organisation of data for reporting purposes. This role will suit candidates with excellent communication skills and high collaborative behaviours, as it will require close liaison with both the technical and business teams.
The main responsibilities for the job include:
Develop, construct, test and maintain data warehouse architectures
Data acquisition: Extract, Transform, Load
Process automation of data extractions
Develop data set processes including data merging and data aggregation
Development and organisation of data sources for re-identify ways to improve data reliability, efficiency, and quality
Find patterns using data and provide insights
Support for data visualisation development
Collaborate with subject matter experts and business stakeholders
Deliver updates to all stakeholders
Our client is looking for a candidate who can demonstrate the following skills and experience:
Oracle and Clover experience.
A minimum of bachelor's in Computer Science, Mathematics, Engineering or Information Technology
Proven hands-on business intelligence development or data engineering experience.
Proven commercial experience working on at the very least, one Oracle data services project.
Comfortable with Tableau and Power BI.
Experienced in data modeling and data warehouse design.If you feel you fit the requirements for this role and would like to discuss it in more detail please contact Sarah Palmer (phone number removed).
Pursuit Resources Group are an established recruitment agency based in Braintree, Essex. We recruit across many industry sectors within Essex, Herts, Suffolk, London and beyond. We cover both permanent and the temporary recruitment market. For more details visit our website or alternatively find us on social media under '@pursuitgroup'. To be notified of all the latest positions please follow us on Facebook, Twitter or LinkedIn